With our years of brake forming experience, we understand the importance of having your projects completed on time, on budget and under one roof.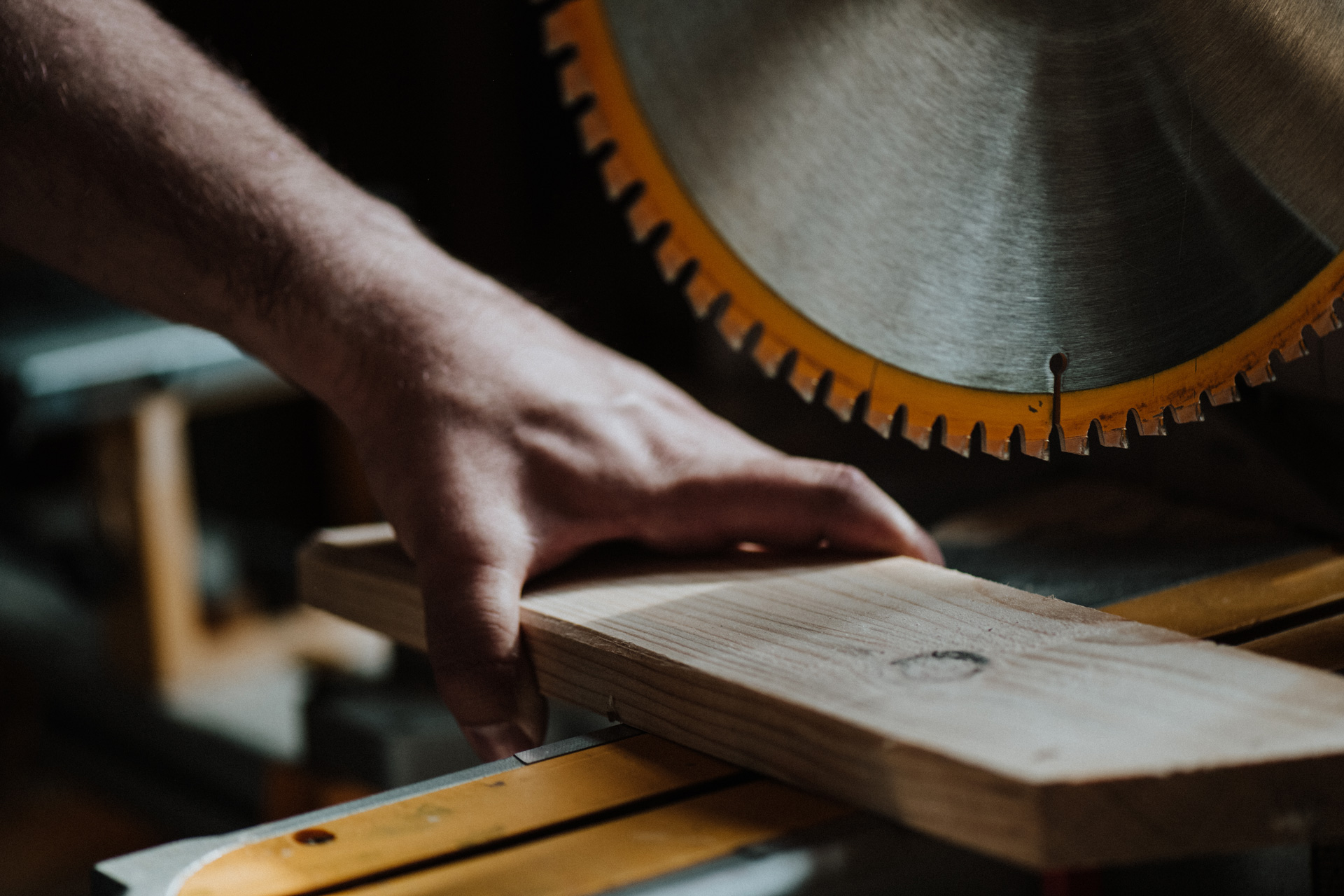 WHY OUR BRAKE FORMING SERVICES?
Our years of brake forming experience can help you with the most demanding metal deformation.
Our skilled team can for variety of shapes and precision bends on even thinnest of steel. Our finished products are exact to the provided specifications.
No matter how complex your project is, our team can inexpensively and efficiently complete the work to your satisfaction.
Just fill the form below and get a free quote from industry leaders in Laser cutting.