We offer clean and precise way to cut a wide range of materials. Out laser cutting is fast, accurate and offers significant cost savings over our competitors.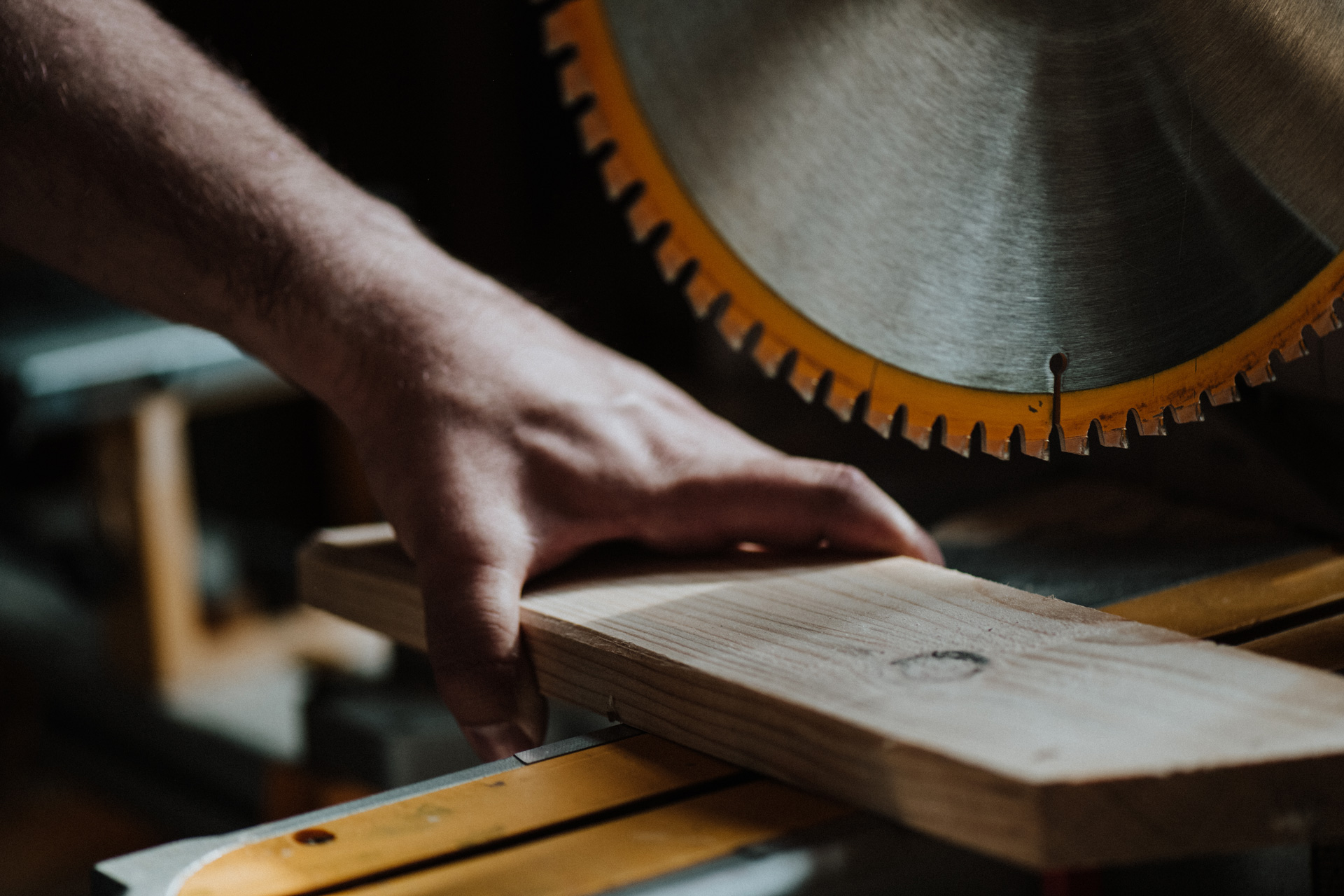 Our high powered laser cutting machines can operate at 4500 watts, which is perfect for your custom fabrication needs. Whether you're cutting 1 piece or 1000 pieces of the same metal, our laser cutting is incredibly accurate & has an incredible tolerance range between pieces.
Our laser cutter is capable of laser cutting the following:
1. ½" Thick Aluminum
2. ¾" Steel Plates
3. ½" Stainless Steel Plates,
4. 8" Thick and 120" long square and rectangular tubing
Just fill the form below and get a free quote from industry leaders in Laser cutting.