We offer complete range of welding services. Our welding services are fast, accurate and offers significant cost savings over our competitors.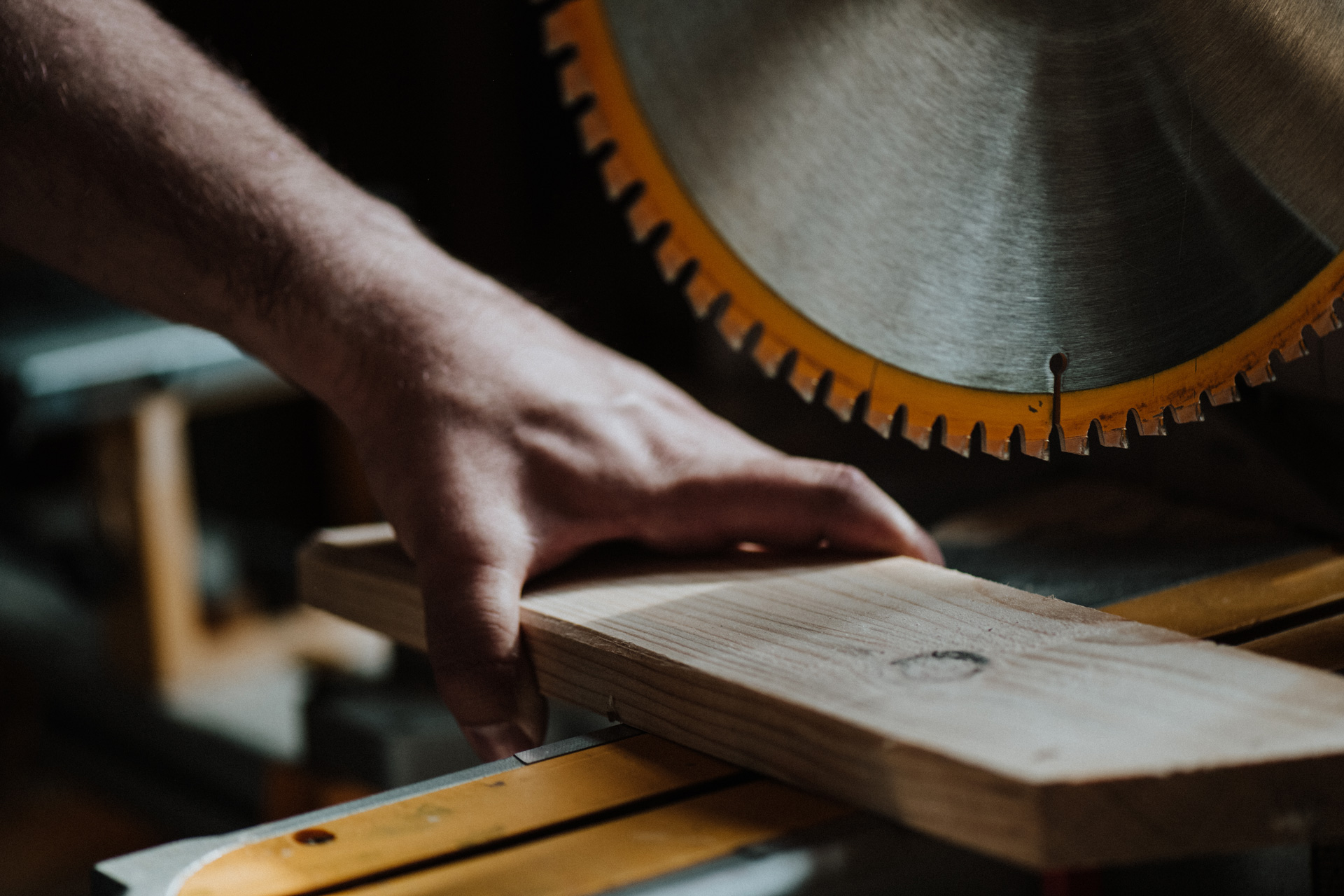 WHY OUR WELDING SERVICES?
Our state of the art welding machines & craftsmen offer impeccable attention to details. Our team can handle any type of welding project not limited to spot welding, stud welding, brazing etc.
1. MIG, TIG and Stick welding
2. Railings and Platforms
3. Restaurant and Kitchen Welding
4. Truck and boat welding
5. Structural welding
6. Industrial welding
7. Emergency repairs and fabrication
Utilize our welding services today and see why we are your professional one-stop metal fabrication shop.
Just fill the form below and get a free quote from industry leaders in Laser cutting.